Content Is King!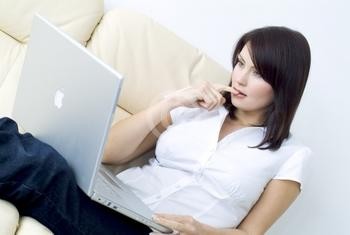 Our web sites are over 200 pages large, not including pages generated by database queries such as home searches, property value lookups etc.
It is content that gives your site legs on the internet. The more content, the more phrases (keywords) your site will come up for. Whether someone is typing in [your city] real estate, [your city] relocation, [your city] property, for sale, or evaluation (plus 200 other real estate related phrases) ..
Your site is going to be on the first page of major search engines !
You need an expert web site designer to put together quality real estate content as well as expert search engine optimization and promotion if you want to have a successful real estate web site!
We implement proven web design and SEO coding methods to stay at top of the major search engines for over 200 phrases per site. Even more than raking, we strive to deliver a professional looking and easy to use site. Many web sites can rank highly but are just too hard to navigate and use. We concentrate on both design and search engine optimization to give you the complete package.
Send More Web Design Info
---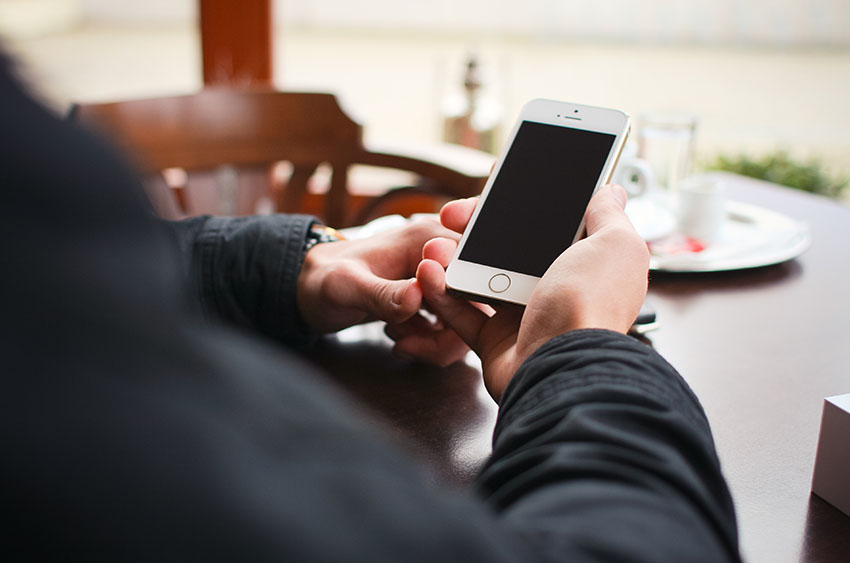 CLICK ANY DESIGN FOR MORE INFORMATION